Resourcelinks Business Directory Search our State Directories for businesses and services. Search our Resource Centers for comprehensive services and information.
| | |
| --- | --- |
| | Financial Business Exchanges |
Payday Loans
Short term cash advance paycheck loans when you need them most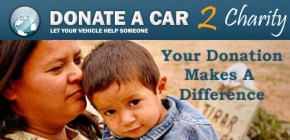 You've got a car you'd like to donate? We've got your solution, with over 9 years experience accepting car donations and over 100,000 satisfied car donors nobody is better equipped to accept your car donation than Donate a Car 2 Charity. You can submit your donation online or call us toll free at 877-505-5775. Not only will you be able to track your car donation online but you'll also receive a tax receipt by email within minutes of submitting your car donation.
100% to Charity, No Gimmicks, Straight Forward Tax Deduction
Business Services


When you have top quality printed materials and low, low pricing, there is an excellent chance your business will grow and you will be back for more.
Visit Us Today and price your printing project with our Printing Calculator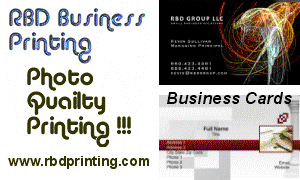 Child Development
Web Hosting
Info Services
A comprehensive directory of U.S. Military Veteran owned businesses.



The official U.S. government Web site for information on pandemic flu and avian influenza.
One stop access to U.S. Government avian and pandemic flu information. Managed by the Department of Health and Human Services.
Special Edition



Get the facts on bio-terrorism, Operation Enduring Freedom and what to do from the official sources. Click on The War On Terror Image
The most complete listing of U.S. Military Veteran owned businesses to be found.



Help Support Those Who Serve Our Country And Their Families