Rhode Island Business Directory
First Select a city directory from the Rhode Island City Business Directories menu at left.
Second On the city directory page select the category of business you would like to view in that town.
You will find webpages from all of your local restaurant's with full delivery menus, local services, local news, retailers, contractor's, government links and more. Simply choose a category or scroll down to view the complete listing. You may also click on any business logo throughout the directory to go directly to their website. Enjoy Rhode Island at your finger tips!!


Olivier & Associates
Sales - Use - Transaction Tax Consultants

Sales and Use Tax Consultants Olivier & Associates LLC is a highly specialized team of nationally recognized accountants, attorneys and former state tax auditors who understand Sales, Use & Transaction Tax law from both sides of the table. Our clients range from businesses doing under $250,000 annually to Fortune 1000 companies with revenues in the billions.
Contact Us Today



Nationwide Sales and Use Tax Consultants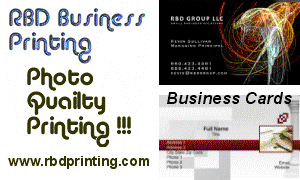 Business Cards
Business Flyers
Business Brochures
Business Forms
If It Has To Do With Business Printing
Visit Us Today !!!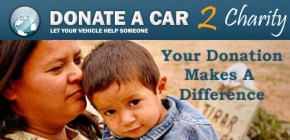 Donate A Car In Rhode Island
You've got a car you'd like to donate? We've got your solution, with over 9 years experience accepting car donations and over 100,000 satisfied car donors nobody is better equipped to accept your car donation than Donate a Car 2 Charity. You can submit your donation online or call us toll free at 877-505-5775. Not only will you be able to track your car donation online but you'll also receive a tax receipt by email within minutes of submitting your car donation.
100% to Charity, No Gimmicks, Straight Forward Tax Deduction


A comprehensive directory of U.S. Military Veteran owned businesses.
To place your business ad here contact Business Advertisement Sales at
Directory Sales